CONGRATULATIONS CH'TIBELLO
and all connections on winning the Scottish Champion Hurdle (G2) 2016.
We recently bought CH'TIBELLO'S 3yo full brother, called J'AI OUBLIE NICO, who is also in training with Dan Skelton. We even went as far as buying the Sire, SAGEBURG, and brough him to Ireland for Denis Hickey of Garryrichard Stud.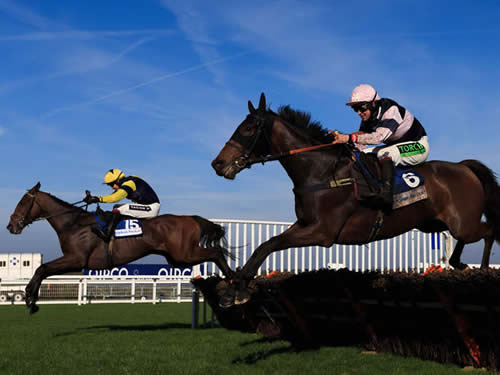 Look at our pages "We Buy Winners"
to see an up-to-date list of the horses we have sourced and bought. We are busy travelling to France and UK especially at the moment, finding top class horses, and achieving good prices when negotiating on behalf of our clients (owners and trainers) with the French breeders that we work closely with. And there are many of them. With Sterling so strong against the Euro, this is the time to source French horses to go racing in UK.
If you have any questions, please contact us directly on:
+353 (0)53 9135757, mobile +353 86 0290773 or by email sean@peakracehorses.com.
Bloodstock Agents Worldwide
Experts in the Purchase and Sale of Racehorses
At PEAK RACEHORSES we strive to achieve 2 main objectives:
To source high-class and sound racehorses, on behalf of existing and potential clients throughout the world.
To maintain a constant stock of both unraced and raced, quality racehorses at our yard in Killinick, Co. Wexford which are available for sale throughout the year.
Combining our equine connections in France, Ireland, UK, USA, Scandinavia and Germany with our methods of selection have proven very successful and we continuously strive to maintain high quality horses on the list of winners and racehorses for sale.
To see Horses for Sale, please click here
If you have any questions, please contact us directly on +353 (0)53 9135757 or by email at sean@peakracehorses.com.
The Company's founder and owner is Sean Tiernan.
Whatever your thoroughbred racing and breeding needs may be, PEAK RACEHORSES offers independent and professional equine advice. From Start to Finish, our team of highly skilled professionals are able to provide a personal and specialised service to each and every one of our clients.
To receive our updates, please click here
Our services include:
| | |
| --- | --- |
| Worldwide... | ...back in Ireland |
| | |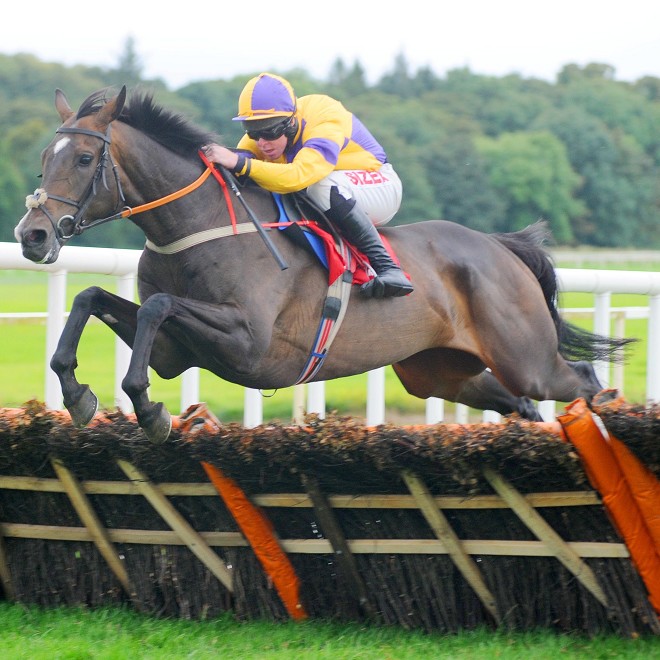 Darwin's Fox - Multiple listed winner over hurdles and grade 3 winner over fences in 2014. He's been 20 times in the money out of 29 runs!
Sourced by us in France.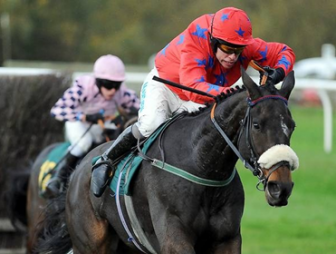 Romanesco - Finished 3rd in the Kim Muir at Cheltenham. We sourced him as an unraced 3yo in France.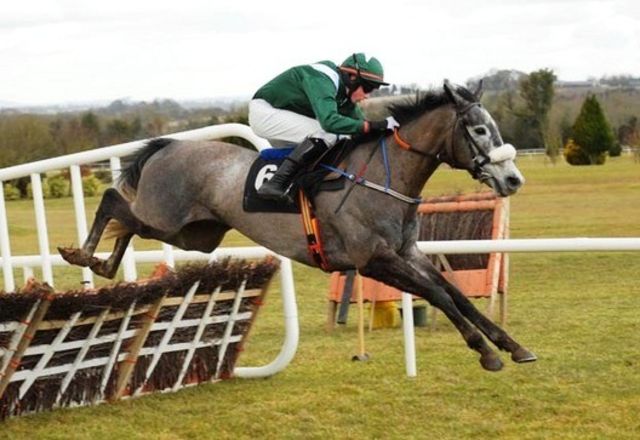 Sona Mix - Sourced in France by us.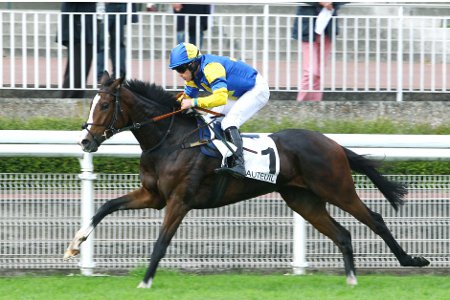 Polygona - grade 2 winners in France.